Possible cause
Resolution
The child lock has been activated.
Deactivate the child lock. For more information on how to do this

click here.

The door is not locked properly.
Close the door properly until you can hear an audible click. An overloaded washing machine drum may be preventing the door from being closed properly. For more information on how to fill your washing machine correctly

click here.

Also check whether an item of washing is jammed between the door and the housing.
The start button is held down too short or too long.
To start a programme, you will need to press and hold the start button slightly longer than the other buttons on the washing machine, appoximately 1 to 2 seconds. A brief press will not be sufficient. If the button is held down too long, a double audible beep will be heard and the washing machine will not start. This prevents a programme from being started through any accidental contact with the start button.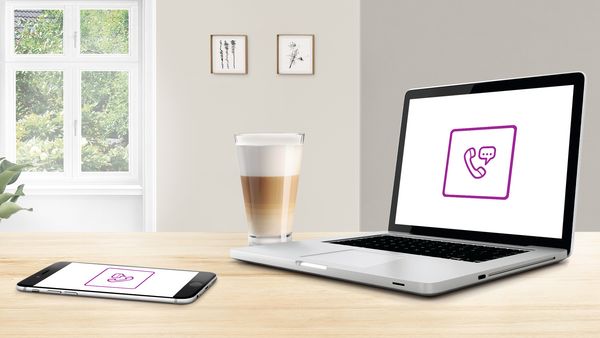 Need further assistance?
If you have followed the information above but you're still having problems with your Bosch washing machine, please call Bosch customer service on 0344 892 8979 and our helpful customer service team will be able to assist you further. Alternatively you can email us using our online contact forms.