A dishwasher that dries as perfectly as it cleans, even on plastics.
PerfectDry is a clever function which saves energy by using natural minerals in our Zeolith technology - unique to Bosch - to dry everything to perfection.
And we do mean everything - plates, pans, glasses and even plastic items. All lunchboxes and containers will be perfectly dry and cupboard ready, so you'll never have to pick up a tea towel to finish the job again.
* Bosch is the number 1 brand worldwide for dishwashers. Source: Euromonitor, volume sales, 2016.
Discover how PerfectDry works.
Love it!
So quiet, love the new cutlery stacking system and the quick wash seems to be the best general option.
Very Quiet
We have been pleasantly surprised by how quiet this machine is. Our old one emitted a variety of strange sounds, all of wich are missing on this one!
Bosch Dishwasher Series 6
Bosch Dishwasher Series 6 Very Easy and Happy
Washing dishes, fulfilling wishes
Bought the Bosch dish washer the other day, Hoping my chores would finally go away. It arrived spot on on time, Now I have it installed in mine. It helps with cleaning my daily dishes, So I can finally fulfill my travelling wishes. Thanks Bosch!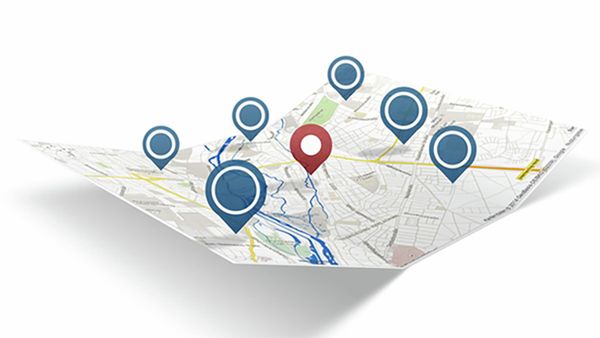 Interested in a new Bosch dishwasher? Find your nearest stockist.
All you need is your postcode to find your nearest stockist. They will be happy to discuss our full range of dishwashers and their features with you, and help you find the Bosch dishwasher that best suits your needs.