A dishwasher that dries as perfectly as it cleans, even on plastics.
PerfectDry is a clever function which saves energy by using natural minerals in our Zeolith technology - unique to Bosch - to dry everything to perfection.
And we do mean everything - plates, pans, glasses and even plastic items. All lunchboxes and containers will be perfectly dry and cupboard ready, so you'll never have to pick up a tea towel to finish the job again.
* Bosch is the number 1 brand worldwide for dishwashers. Source: Euromonitor, volume sales, 2016.
Discover how PerfectDry works.
Bosch Dishwasher Series 6
Bosch Dishwasher Series 6 Very Easy and Happy
Washing dishes, fulfilling wishes
Bought the Bosch dish washer the other day, Hoping my chores would finally go away. It arrived spot on on time, Now I have it installed in mine. It helps with cleaning my daily dishes, So I can finally fulfill my travelling wishes. Thanks Bosch!
After 1 week -
Following my 3 days review.. the Product is great at cleaning and performance is great. It now remembers my last used program. Getting used to the cutlery draw. The front panel I no longer need to use. The only remaining issue is the lower tray runners and heavy pots topple.. but now I would recommend this product
So Clean .. but
2 days in... first the installation - not sure why Bosch insisted in making the inlet attachment so bulky and had to make extra chucks of kitchen cupboard and plaster board removal to attach. Your diagram shows a simple Bidet Tap Set-up -not done in the UK!!!!! the lower draw doesn't have decent runners in the lowered door like the old cheaper model. front touch panel very difficult to operate unless you are the height of a 9 year old!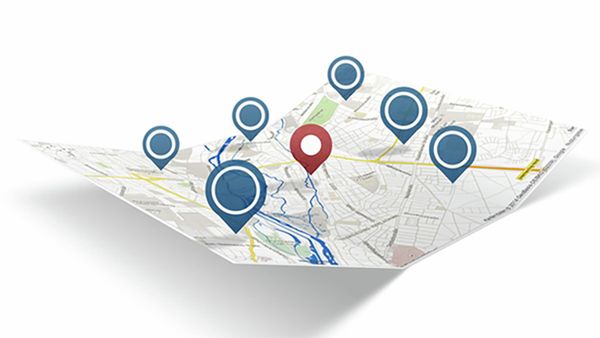 Interested in a new Bosch dishwasher? Find your nearest stockist.
All you need is your postcode to find your nearest stockist. They will be happy to discuss our full range of dishwashers and their features with you, and help you find the Bosch dishwasher that best suits your needs.