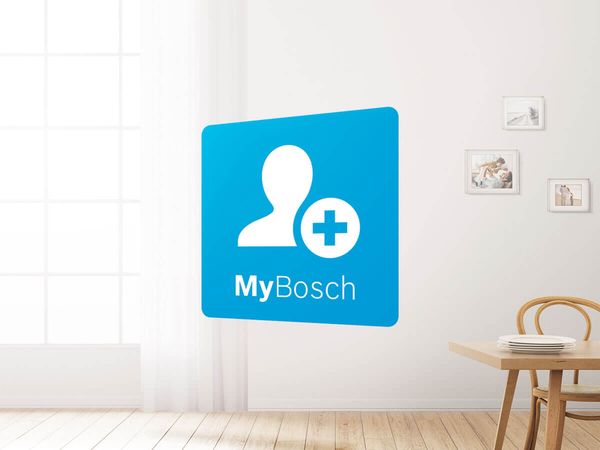 Register at MyBosch and review your product.
Create a 'MyBosch' account for easy access to any recent news or safety updates regarding your Bosch products, to register and extend your appliance warranties and manage and view your orders from our online store.
You can also help others shopping for Bosch products by leaving a quick and simple review. We love hearing your feedback!
See what others are saying.
Saviour
This our second Bosch machine in approximately 10 years the first having just given up. After 2 weeks the new machine is more than living up to its predecessor performance. Thank you Bosch.
Very quiet spin
Just used first time today, confused all setting but used mixed load with speed to shorten washing times, surprised how quiet the machine was on 1400 spin! And clothes came out very dry, so not too long in my tumble dryer.
Great value for mid-range
Replaced a cheap DW with this model; it's a bit chunkier and sticks out a bit further, but it fits so much more in and makes better use of space. It also feels sturdy and well made.
Bosch Electric Hob PKE611CA1E
Really happy with my purchase but would recommend that newer models have more space between the control knobs as this area is very difficult to clean, they are all too close together.