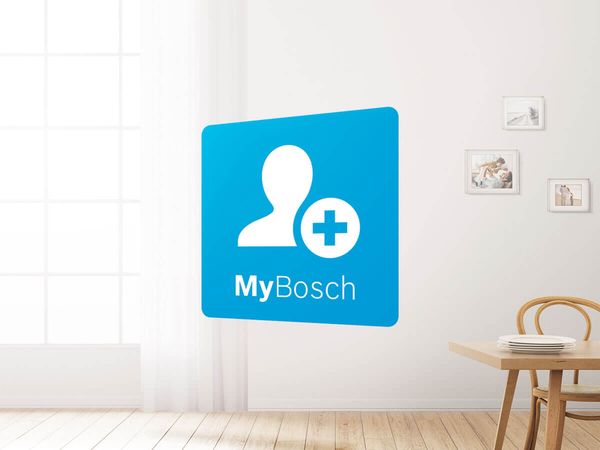 Register at MyBosch and review your product.
Create a 'MyBosch' account for easy access to any recent news or safety updates regarding your Bosch products, to register and extend your appliance warranties and manage and view your orders from our online store.
You can also help others shopping for Bosch products by leaving a quick and simple review. We love hearing your feedback!
See what others are saying.
Silent!!!
An emergency purchase so I tried to replace like with like. This machine is so quiet I can hardly hear it when it's spinning. All the great features I love. My only issues are that the programs seem much longer than my old machine, and I've noticed the countdown timer often seems to jump up and add an extra half hour just as I think it's finishing, which is a tad annoying. Clothes are coming out very clean though :)
New washing machine
Vibration makes some crockery rattle as it's in a cupboard, but otherwise a first r are appliance
Used it once-excellent result
I bought this to replace our last Neff dishwasher--looks the same-if this lasts 15 years plus like the previous one I shall be more than pleased
First impression
Have other Bosch white goods so on recommendation of appliance repair man I ordered this one. Cost of repair of my Miele was £300 so it was a no brainier. All stainless steel inside panels and good quality of plastics, perhaps a different feel to the Miele. Time will tell if it's as good but certainly so quiet in comparison.
Brilliant washing machine
Had this washer 2 wks and love it so quite and good size drum , so easy to understand the wash cycles .Had a 4 series before but so glad I chose this one.