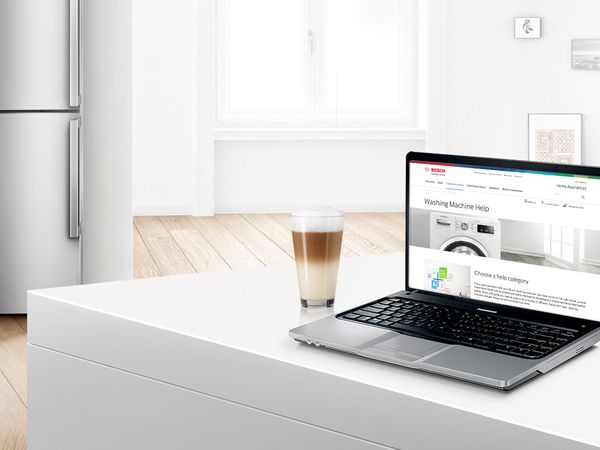 Choose a help category
If you have a problem with your Bosch washing machine, you have come to the right place. Luckily many minor faults can be quickly and easily resolved by following our simple self-help information below, which will guide you step by step to fix a variety of different faults with your washing machine and get it back up and running in no time.
Please select a help category from the list below and then select the specific fault from the drop-down list to find the information you require to help resolve your washing machine fault.
Let's talk
If you can't find the answer you are looking for here, please call our customer service department on 0344 892 8979 and our helpful customer service team will be able to assist you further. Alternatively you can email us using our online contact forms and a member of our customer service team will get back to you as soon as possible.