1. To arrange an engineer visit, you can call us on 0344 892 8979 or alternatively you can book online. An experienced advisor will record your repair information and arrange a time and date for your service visit.
2. Our technical team will analyse the repair and order any genuine replacement spare parts required, which will be dispatched to the engineer's van the night before your service visit.
3. You will receive a text reminder the day before your service visit and a call 30 minutes before the engineer's arrival. Our Bosch engineer will arrive with the correct parts to repair your Bosch appliance.
. Things to do before you book an engineer
Luckily, many minor appliance issues can be quickly and easily resolved by following our simple self-help information, which will guide you step-by-step to fix a variety of different faults with your Bosch appliance and get it back up and running in no time.
Check our help and support information
Below you will find a list of Bosch home appliance categories to help you easily find the right help and support information, answers to common questions, and maintenance advice for your appliance.
Check your instruction manual
Complete documentation is available for all Bosch appliances which includes vaulable information about usage, maintenance, spare parts and dealing with minor problems. All you need is the model number (E-Nr) of your appliance to choose the relevant documentation.
Have your appliance model number ready
If you would like to arrange an engineer visit, we will need the full model number (E-Nr) and the FD number of your Bosch appliance. These details can be found on a sticker which is normally found around the door area.
If you would require assistance to find the model number of your Bosch appliance, please use the model number finder below which will display diagrams showing you the positions where it can be found.
. How much will my repair cost?
Bosch Two Year Standard Warranty and the Bosch Extended Warranty
If your appliance has a manufacturing or material fault or defect and it is under the Bosch Two Year Manufacturer's Warranty or the Bosch Extended Warranty, your repair will be free of charge, subject to our warranty terms and conditions.
Bosch Repair Time Plus
If your appliance is outside of the Bosch Two Year Manufacturer's Warranty or the Bosch Extended Warranty, an engineer visit is chargeable at a flat fee of £99 (or £109 within the M25) plus the cost of any replacement spare parts required to repair the appliance. This fee is inclusive of call out and labour.
The same call out and labour fee applies no matter how long the repair takes. Replacement spare parts are charged as extra and will be quoted for prior to the repair being carried out.
Any repair carried out by a Bosch engineer is covered by a 12 month warranty on the engineer's labour and any replacement spare parts that are fitted.
Please note you will still be charged in the event of no faults being found, parts being unavailable, or if the engineer determines that the appliance is unrepairable.
Arrange a small appliance repair
Our workshop repairs small appliances such as Tassimo coffee machines, kettles, toasters, blenders, food preparation appliances and freestanding coffee machines. You must call us before you send any appliances to our workshop. For more information about arranging a repair for a Bosch small appliance, please click the link below.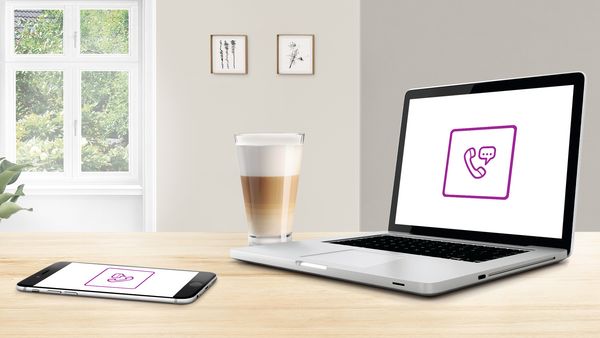 Contact us to arrange a repair
You can book an engineer visit at a time and date that is suitable for you. You can view appointment dates and time slots in our online booking system and book an appointment immediately by clicking the link below. Alternatively you can call 0344 892 8979 and a member of our customer service team will be able to book an appointment for you.
. Important terms and conditions
If your appliance is still under the Bosch Two Year Manufacturer's Warranty or the Bosch Extended Warranty, please read the relevant warranty terms and conditions below before calling or booking online. If your appliance is out of its warranty period, please read our repair terms and conditions.