Possible cause
Resolution
The water temperature is too hot.
A certain amount of shrinking of your clothes is inevitable as a result of them undergoing multiple washes, but consistently using hot water to clean them, specifically at temperatures above 70°C, can accelerate this process dramatically. Particular types of fabric are more prone to shrinking when exposed to high temperature washes, so always read the care label on your clothing items for instructions on which temperature range you can wash them. For more information on what the laundry symbols look like and what they represent

click here

and to find out when to use hot and cold water to wash your clothes

click here.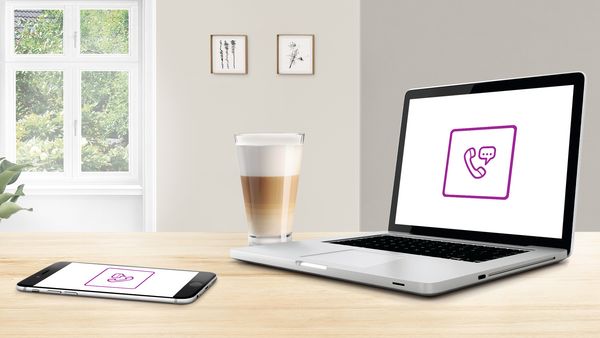 Need further assistance?
If you have followed the information above but you're still having problems with your Bosch washing machine, please call Bosch customer service on 0344 892 8979 and our helpful customer service team will be able to assist you further. Alternatively you can email us using our online contact forms.