The World's No. 1 Brand*. With Bosch you get the best.
There's no denying the quality and performance you get with a Bosch Dishwasher. That's why we've been named the World's No. 1 Brand* and continue to bring you the reliability and easy-to-use features you need.
Which? Small Appliance Brand of the Year 2018
Which? is the UK's best-known champion of consumer causes, testing goods and services since 1957. We at Bosch are proud to be named Small Appliance Brand of the Year 2018. Which? gives this award to the brand they feel has offered consumers not just the best products, but also the best service and overall experience.
Don't just take our word for it: Which? Best Buys from Bosch
You know you can rely on Which? to seek out the best home appliances and to give you their honest opinion on the ones that should be in your home. That's why we're proud that so many of our products are awarded the Which? Best Buy seal of approval.
Award winning customer service
Bosch is part of BSH Home Appliances, winner of the 2018 Domestic and General Total Excellence and Quality Award. This award is based on surveys sent to customers of most of the major home appliance manufacturers and confirms our commitment to offering Bosch customers the very best customer service.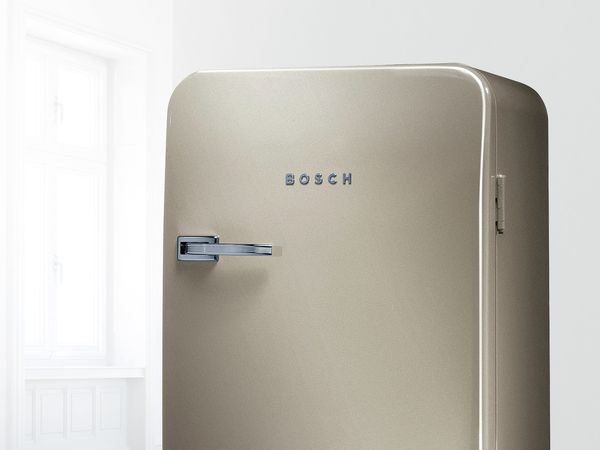 A History of Excellence
Bosch has won award after award for quality, innovation and design since 1960. You, the customer, are always at the centre of our philosophy as we tirelessly work to ensure each and every product we create makes you life easier, better and more enjoyable.
When customers tell us how pleased they are they chose Bosch and lets us know about the years of use they have got from our appliances, this is the best award we could possibly receive.