Why should you register your home appliance?
Receive any important news and safety updates about your registered Bosch appliances
Improve your after sales service
Choose to receive the latest content, news and promotions from Bosch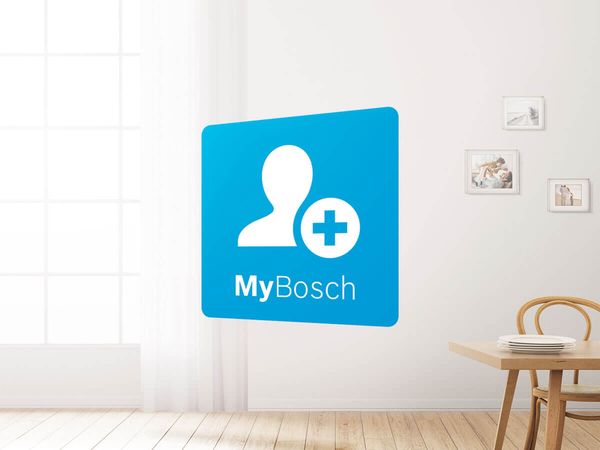 To register your appliance follow these steps
Create a MyBosch account or sign in below if you already have an account*
While logged in click on 'Register an appliance' to get started
Provide the appliance numbers and purchase date when requested
Keep track of all of your appliances in your account, in one place
*You will be asked for your preferences on receiving marketing information during our registration process. If you do not "opt-in" to receive marketing information, then the data you provide will only be used in the unlikely event that we need to contact you about a safety notice. We will not share with, or pass on your information to, any third party without your consent. Register My Appliance is a campaign of AMDEA, the Association of Manufacturers of Domestic Appliances. The name and logo are used with their permission.
Registering a Bosch garden or power tool?
MyBosch is expressly for the registration of Bosch home appliances only. If you would like to register a Bosch garden or power tool, please visit the relevant website below for further details.