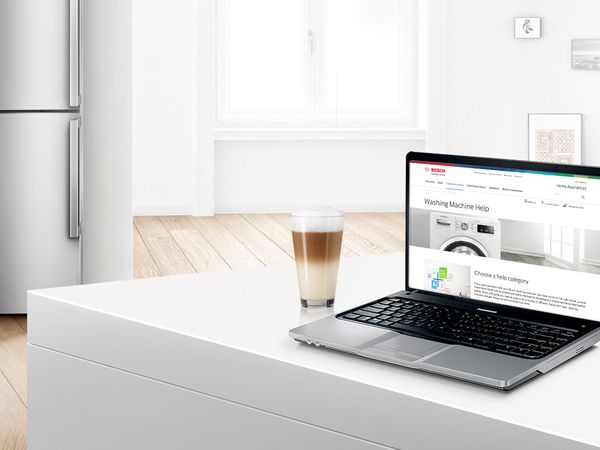 Need extra appliance help and support?
Below you will find a list of Bosch home appliance categories to help you easily find the right help and support information, answers to common questions, instruction manuals to download and cleaning and care advice.
Simply click on your home appliance category to begin. If you are unable to find the answer you are looking for here, please call our customer service team on 0344 892 8979 for further assistance.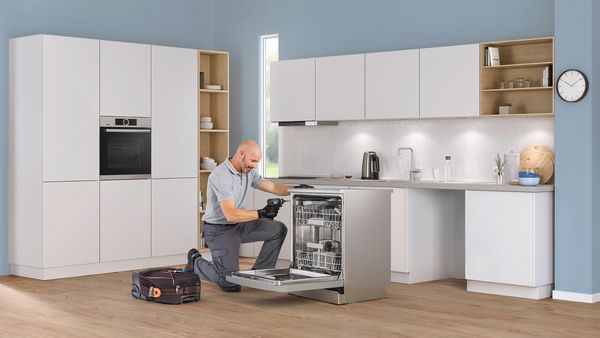 Repairs from Bosch engineers
Bosch engineers are here to provide expert repairs for your appliance, both inside and outside of warranty. Each repair is analysed in advance by our technical team and the original replacement spare parts likely to be needed for the repair are sent to the engineer prior to the visit.
In some areas we may use approved service partners where the repair process may vary.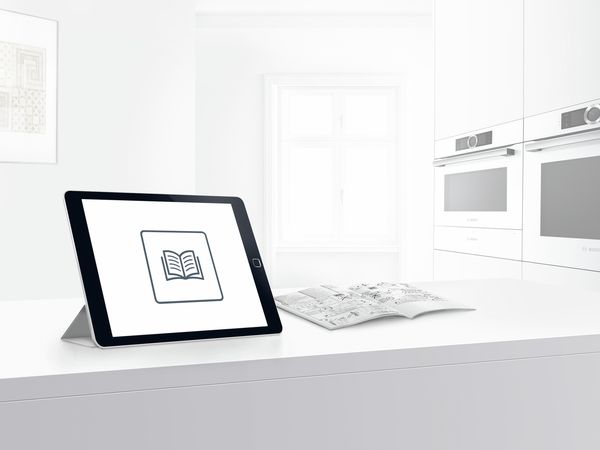 Find your instruction manual
If you have lost the instruction manual which came with your Bosch appliance or you would just like to keep a digital copy, we have the online resources available for you to download the documentation you require, which will provide you with helpful information to set up, maintain and use your Bosch appliance.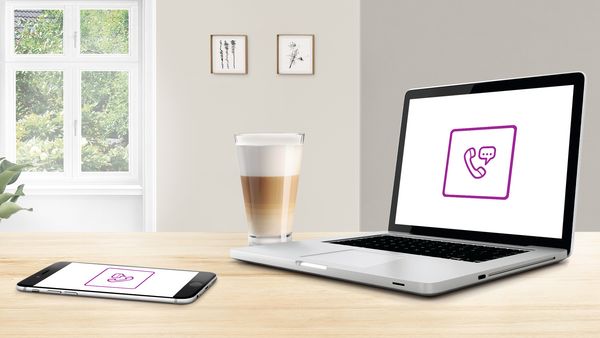 Contact Bosch
For any further support you need you can contact us directly. We can arrange an engineer visit and offer advice on replacement spare parts and accessories.
Our product advisors can give expert help with appliance programmes and features and also help you select a new Bosch appliance.