Quick descaler for washing machines and dishwashers
00311918
&nbsp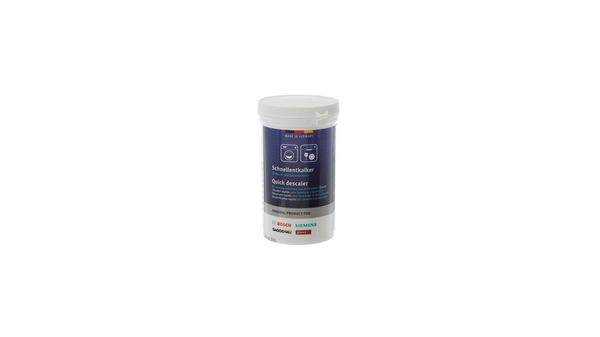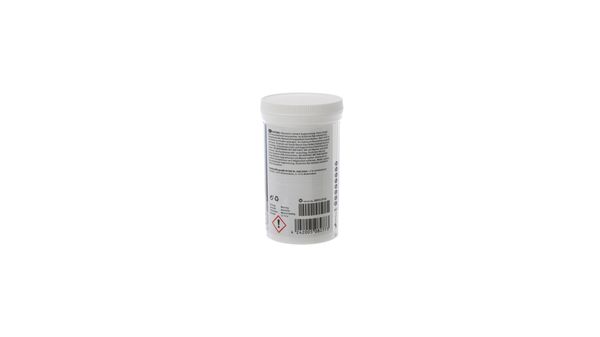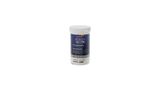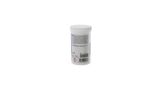 &nbsp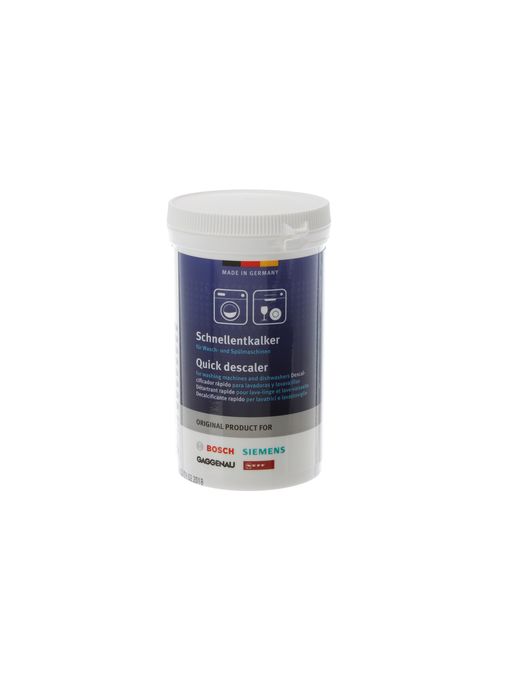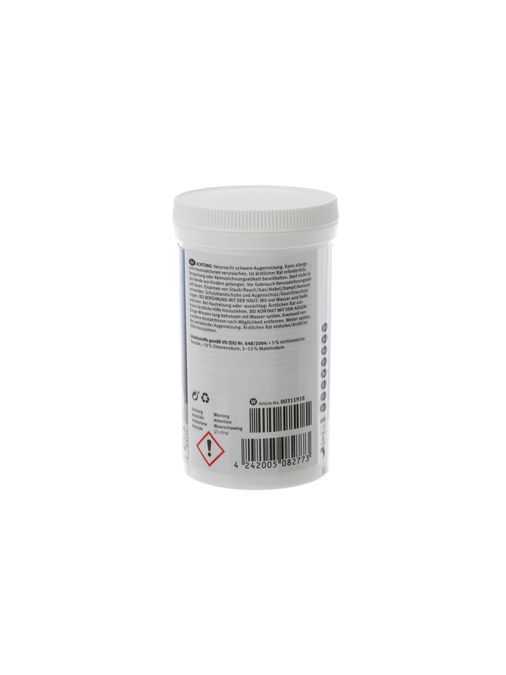 ---
Suitable for both washing machines and dishwashers.
Quick and reliable removal of limescale in the entire interior of the appliance.
Can improve the lifetime and performance of your washing machine and dishwasher.
Content: 250g, sufficient for one application. Use every three to six months for washing machines and once a year for dishwashers.
Also available as a pack of four (product code 00311922).
See less