Descaler for automatic coffee centres, kettles and steam ovens
00311968
Replacement of 00310748 00160168 00310451 00311680 00311138
&nbsp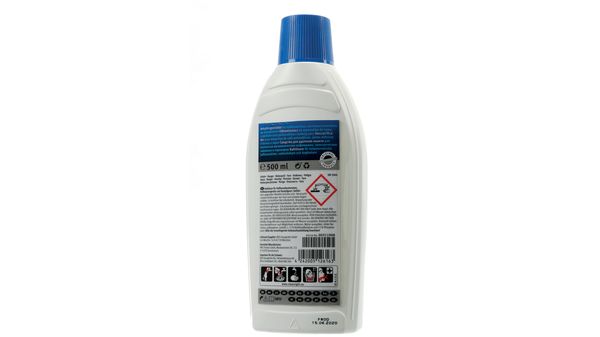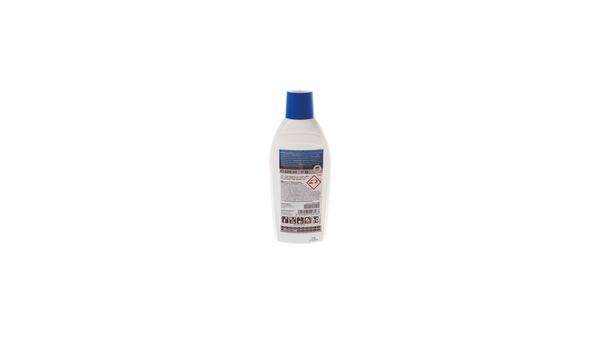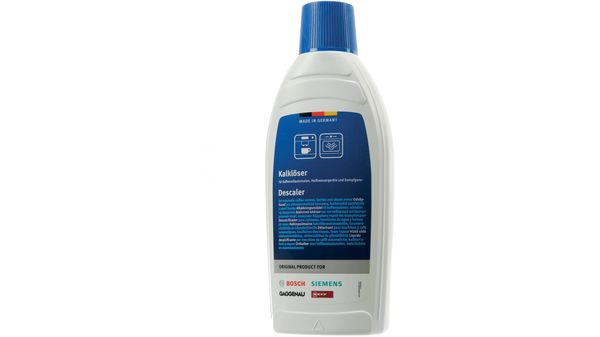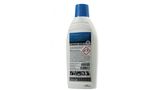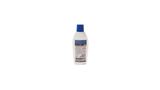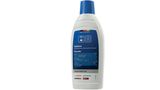 &nbsp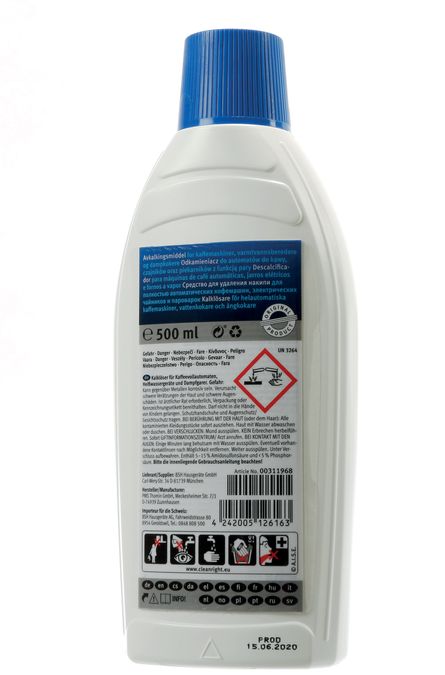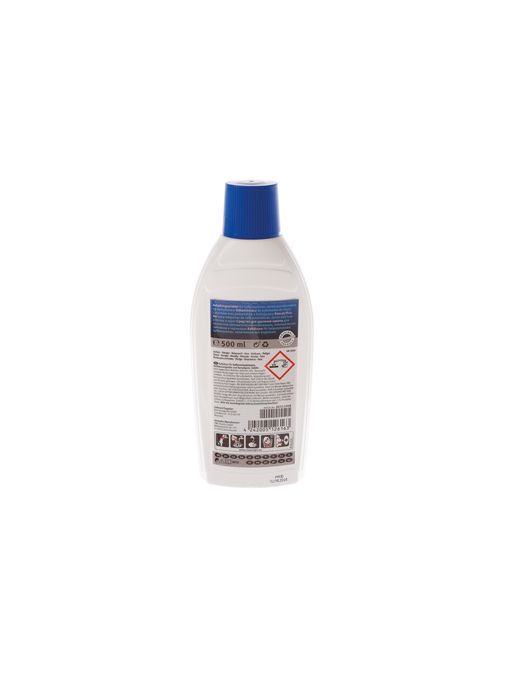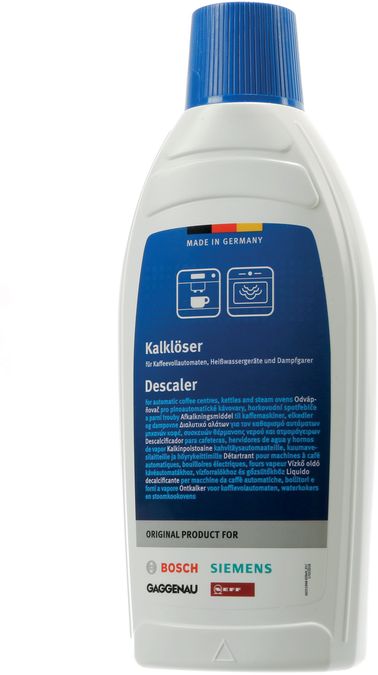 ---
The liquid descaler effectively removes grease, starch and protein residues from the entire interior of the appliance. No time for dissolving is needed.
Internal components, hoses and pumps are perfectly cleaned.
Can improve the lifetime and performance of your appliance.
After use the appliance is hygienically clean.
Tested and approved for use on our appliances.
See less