&nbsp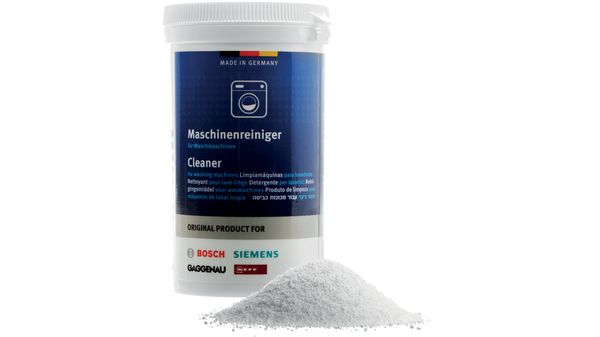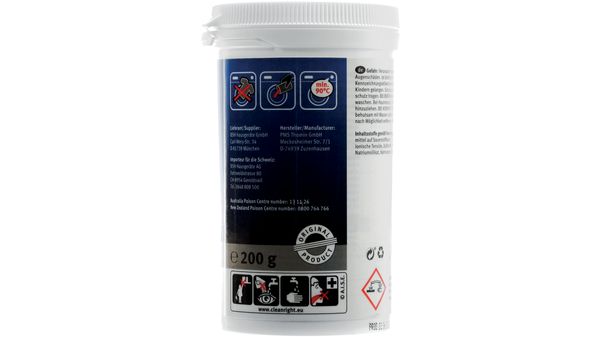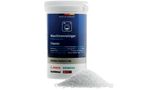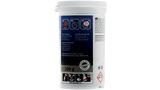 &nbsp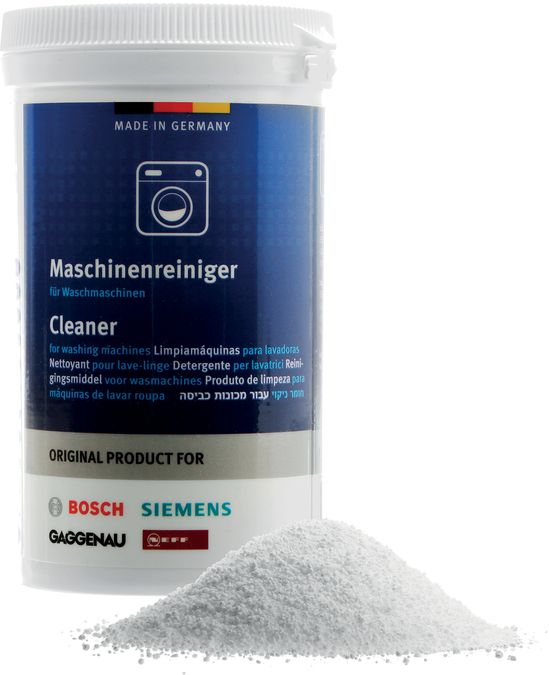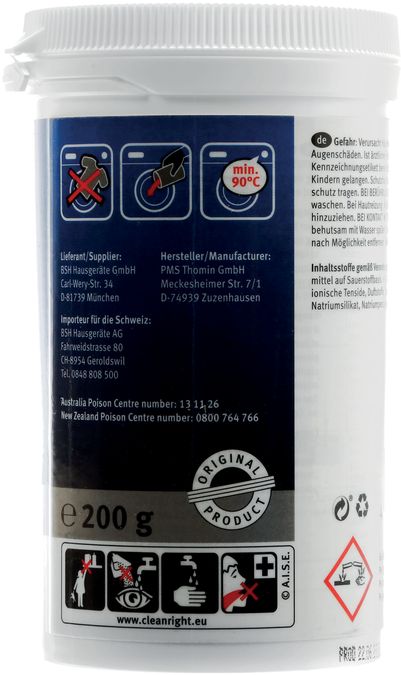 ---
Can help to ensure a cleaner, more hygienic interior of the washing machine, which can improve washing results.
Suitable for removing all deposits in the drum and tubes, including detergent.
Can help to reduce unpleasant odours from developing.
Content: 200g, sufficient for one application. Use every three months.
Also available as a pack of four (product code 00311928).
See less