Possible cause
Resolution

The motor.
The heater.
The suppressor.
A wire shorting out.
Water leaking onto an electrical part.

There are multiple causes which can result in a washing machine tripping the electrics, and it can be difficult to determine exactly which cause is responsible.

The first thing to do is to reset the RCD and to replace the fuse in the plug. After doing this, if the washing machine is still tripping the electrics or it now no longer works, this will require an inspection and repair by a trained and qualified Bosch engineer. To book an engineer visit for your Bosch washing machine call 0344 892 8979 and choose option 1.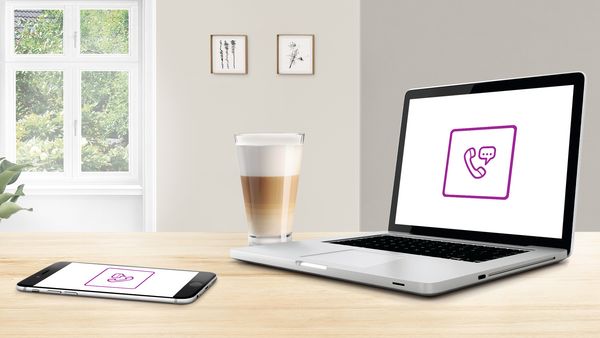 Need further assistance?
If you have followed the information above but you're still having problems with your Bosch washing machine, please call Bosch customer service on 0344 892 8979 and our helpful customer service team will be able to assist you further. Alternatively you can email us using our online contact forms.