Possible cause
Resolution
The washing machine hoses are kinked or blocked.
Check that there are no kinks in the cold water fill hose and the waste water hose by pulling the appliance out slightly and untwisting any visable kinks or bends in these hoses. For more information on how to correctly install these two hoses

click here.

Also ensure that the waste water hose is not blocked by removing the waste water hose from the siphon connection, putting the end of the hose in a bucket and selecting the drain programme. If there is a blockage, water will not fill, or struggle to fill, the bucket. If a blockage is found, clean the waste water hose and siphon.
The filter is blocked.
Clean the filter and remove any foreign objects which could be blocking the impeller. For more information on how to clean your washing machine filter

click here.

Unbalanced load detected.
To protect your washing machine, if it detects an inbalanced load or the drum is overloaded, the spin cycle will not run or it will only run at a reduced speed. For more information on how to fill your washing machine correctly

click here.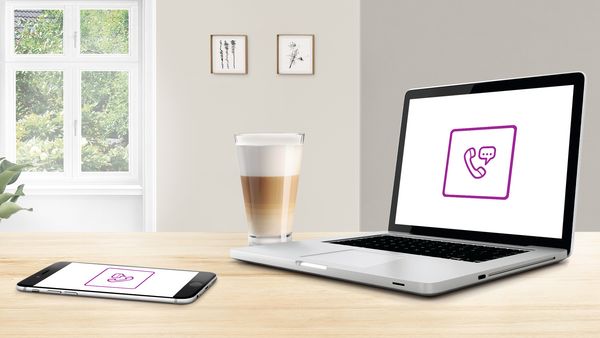 Need further assistance?
If you have followed the information above but you're still having problems with your Bosch washing machine, please call Bosch customer service on 0344 892 8979 and our helpful customer service team will be able to assist you further. Alternatively you can email us using our online contact forms.