| Possible cause | Resolution |
| --- | --- |
| A fault with the heating element. | If you suspect that your Bosch washing machine is not heating the water, either because the appliance doesn't feel warm during the wash cycle or because the clothes are not being cleaned properly, this may be due to a fault with the heating element, which is normally confirmed by the displaying of an error code. This is not a fault that you can repair yourself and will require a repair by a trained and qualified Bosch engineer. To book an engineer visit for your Bosch washing machine call 0344 892 8979 and choose option 1. |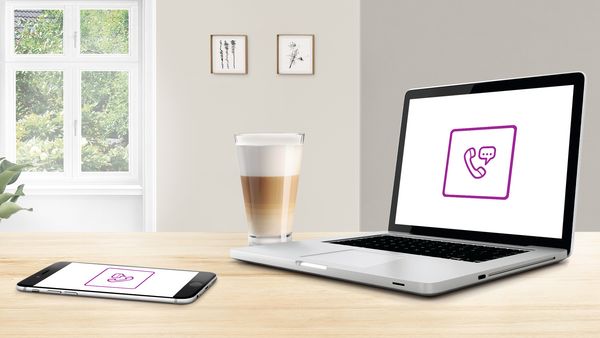 Need further assistance?
If you have followed the information above but you're still having problems with your Bosch washing machine, please call Bosch customer service on 0344 892 8979 and our helpful customer service team will be able to assist you further. Alternatively you can email us using our online contact forms.