Possible cause
Resolution
Water is leaking at the back of the washing machine.
If water is leaking at the back of the appliance, it is likely that either the cold water fill hose or the waste water hose is responsible. Check to make sure that these hoses are properly connected to the washing machine and the cold water tap and waste water outlet respectively. If you find that these hoses are brittle, split or corroded with rust, it is advisable to get them replaced. For more information on how to correctly install these two pipes

click here.

Water is leaking at the front of the washing machine.
If water is pooling at the front of the appliance, the leak could be coming from either the door, the detergent drawer or the washing machine filter area.

Always make sure the door is firmly shut before starting a cycle. You should hear an audible click to indicate this. Check that there are no clothes stuck between the door and the housing that could be preventing the door from shutting properly, and be sure not to overfill the washing machine drum. For more information on how to fill your washing machine correctly

click here.

Also ensure the door seal is free from a build-up of dirt and the appliance is sitting level to the ground.

If you suspect that the leak is coming from the detergent drawer, this is often caused by either the water pressure being too high or a blockage in the nozzles which prevents the water from flowing properly. You can turn down the water pressure using the tap providing the cold water supply to your washing machine. To remove any blockages in the nozzles, take the detergent drawer out of the washing machine and clean it thoroughly. For more information on how to clean the washing machine detergent drawer

click here.



If you suspect that the leak is coming from the filter area, firstly check that the drain hose cap is securely pushed into the top of the drain hose. Then check that the filter cap is screwed tightly back into the locked vertical position.
Water is leaking underneath the appliance.
Water that is leaking directly underneath the appliance could potentially be the result of any of the causes outlined above, so it is important to carry out all of the checks mentioned above. However, if you have carried out all of these checks and the leak persists, this could indicate a more serious internal leak which requires an inspection by a trained and qualified Bosch engineer. To book an engineer visit for your Bosch washing machine call 0344 892 8979 and choose option 1.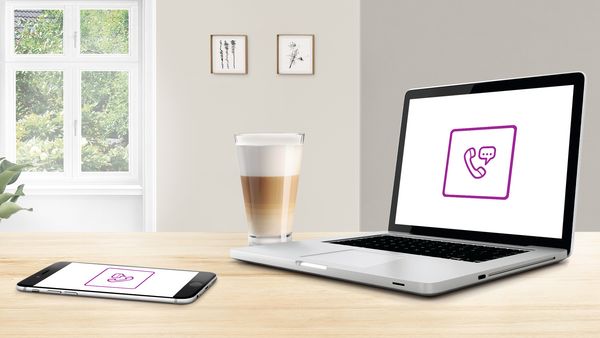 Need further assistance?
If you have followed the information above but you're still having problems with your Bosch washing machine, please call Bosch customer service on 0344 892 8979 and our helpful customer service team will be able to assist you further. Alternatively you can email us using our online contact forms.