Possible cause
Resolution
The nozzles in the detergent drawer are blocked.
Take the detergent drawer out of the washing machine and clean it thoroughly. For more information on how to clean your washing machine detergent drawer

click here.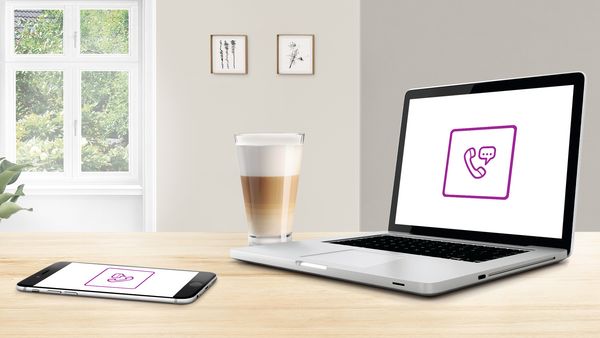 Need further assistance?
If you have followed the information above but you're still having problems with your Bosch washing machine, please call Bosch customer service on 0344 892 8979 and our helpful customer service team will be able to assist you further. Alternatively you can email us using our online contact forms.