Possible cause
Resolution
A maintenance wash has not been carried out.
If there is a lingering bad odour in the drum of your washing machine, this can be easily transferred over to your clothes during a wash programme. This bad odour is usually the result of a build up of dirt from previous washes and even from mould developing in the door seal. Washing machines are not self-cleaning and so they require a regular maintenance wash at least every three months. For more information on how to clean your washing machine

click here.

Not enough detergent has been used.
Not using enough detergent could mean that your clothes are not being cleaned properly. Ensure that you are filling the detergent drawer up to the marked line on the inside surface of the drawer, or if you are using a dosing ball make sure that it is filled up to the correct measurement line on the outside of the ball. Read the detergent manufacturer's instructions if you are unsure. Remember that there are situations where you might need to use more detergent that the recommended amount. For more information on how much detergent you should use

click here.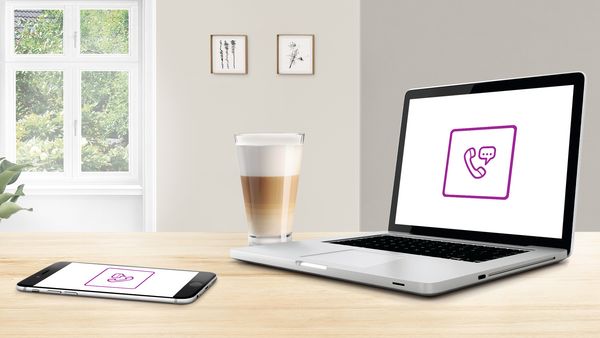 Need further assistance?
If you have followed the information above but you're still having problems with your Bosch washing machine, please call Bosch customer service on 0344 892 8979 and our helpful customer service team will be able to assist you further. Alternatively you can email us using our online contact forms.